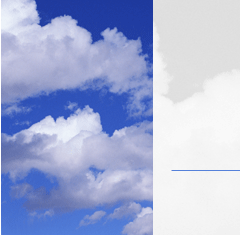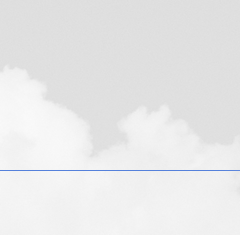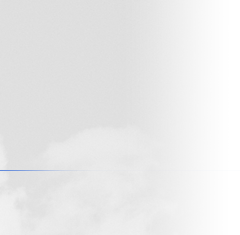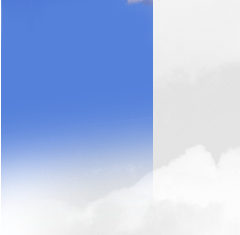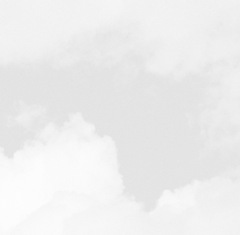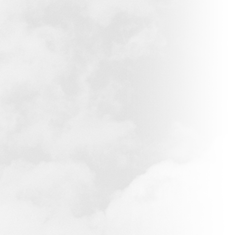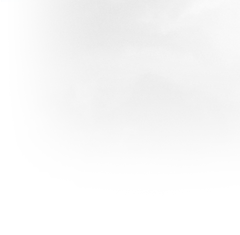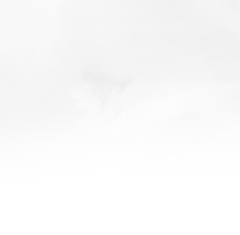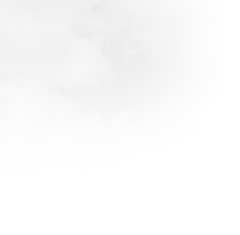 More Peace Poems By The Author

{|Join the
Forum
to submit your Peace Poem|}
Click on the the titles to view the poems.


Feed the hungry and give needed medical aid. Click on the links, below.

We would like to track the effectiveness of our outreach. If you donated FREE Food or Medicine, please
sign our Donor Form
.
Your privacy is respected. We will not sell or give your name to anyone. We connect you directly to affiliated non-profit organizations
through the links.